By JoEllen McCarthy, Educator Collaborative Book Ambassador (@JoEllenMcCarthy)
What's the first job you ever remember having? Think back… When you were in elementary school, what jobs did you get? Message carrier? Trash collector? Line leader? If you were like me, you might remember the thrill of getting picked for the coveted job of class librarian.  I remember another favorite was attendance runner.  Yes, back in the day, we had to race to the nurse to hand deliver the attendance.  Now fast forward to student-centered classrooms where all students have more of a voice and choice.
Which brings to mind a new job title called, CIO. Yes, CIO.  Not a CIO, Chief Information Officer, not even a CEO, but a CIO…Chief Inspiration Officer. That's right, Chief Inspiration Officer. The CIO's job is to motivate the learners in the classroom. The Chief Inspiration Officer is one who also gets to choose the wondrous words and quote of the day. Chief Inspiration Officer, now that's a job title that requires kind words and provides smiles.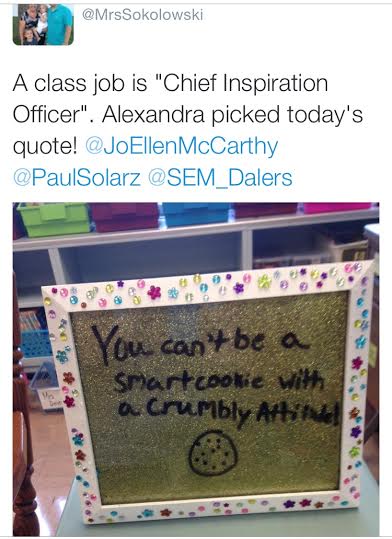 The CIO was a job title created in Mrs. Sokolowski's class, a colleague and friend who teaches in Farmingdale, Long Island. You can follow Kathleen at @MrsSokolowski or through her awesome blogging for Two Writing Teachers.
How eduawesome is that? For the past few years thanks to the inspiration from a  glittery reading teacher colleauge, Robin Willix and mentor authors like, RJ Palacio, I have been sharing the idea of using glitter boards for writing and celebrating inspirational quotes.  However, it was usually the teachers selecting the quotes.  This year, after reflecting on our practice and collaborating with teachers like Kathleen and other edufriends, it has become an important aspect of student voice and choice.  Inspired by Kathleen's class and PDLove titles like, Paul Solarz' Learn Like a Pirate (on empowering all students to lead, collaborate and succeed) Chief Inspiration Officer became a job for the students.   The job speaks to the importance of strong learning communities who take the time to notice the awesome in life and in learning together.  We learn from our students, for our students and with our students every day. We all learn when we collaborate to share and grow ideas.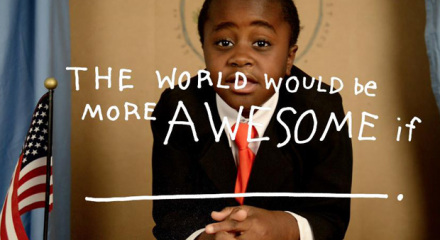 In our professional learning communities we need Chief Inspiration Officers too.  I'm grateful to work as a coach who gets to work and learn alongside teachers and students as we adopt and adapt ideas.   When there is ownership of the learning and collaboration, magic happens.   We lift each other up.  Isn't that what inspires us all? The best part of our job is that not only do we share the learning community, but we also share ideas. Sometimes it isn't a motivational quote but a great idea that inspires us.   In our learning communities, we come together to be active participants in our own learning.  Learners have choices.  What better way to teach about responsibility than to invite students to be part of motivating others.  The opportunity to inspire and mentor always involves communication and is relationship based.  And mentors come in all shapes, sizes and ages.  Anyone can be a mentor and anyone can inspire.  
It is not what you do for your children, but what you have taught them to do for themselves that will make them successful human beings. –Ann Landers
Where do you find your Chief Inspiration Officers?
An invitation to notice and I.N.S.P.I.R.E.
Invest in relationships, time,  energy and inspirational picture books of course!                            
"What will your beautiful hands do today?"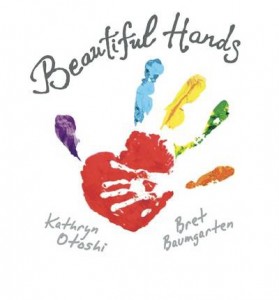 Friends come in all shapes & sizes.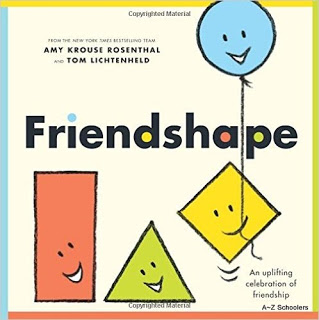 Nourish the mind and the body.  Try Bagels & Books, Lunch and Learns or host treats and tweets, appy hour.  Take the time to attend an EdCamp (or nErdCamp),  join a study group, or a virtual think tank like The Ed Collab Study Series.  Recreate your own personalized PD opportunities.   
Share quotes; use #glitterboards like those found in the 365 Days of Wonder.
Did you know Random House has created an app for this?  Check out The Daily Wonder App: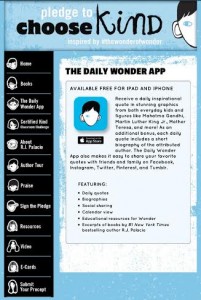 Participate in  book clubs or read for yourself and for your students.
Some favorite inspiring PD Love titles:
A Mindset for Learning- Christine Hertz & Kristi Mraz
Learning from Classmates: Using Student Writing
Teach Like a PIRATE- Dave Burgess
Learn Like a Pirate: Empower Your Students to Collaborate, Lead and Succeed- Paul Solarz
Teaching with Intention- Debbie Miller
Participate in Twitter chats. Edufriends take the time to write, reflect and share ideas.  All. The. Time.
Invite others in your room.  When we open the doors to watch each other teach…
Record #LiteracySnapshots that celebrate teaching and learning, share ideas and watch the ripple effect. 
Explore videos and resources from www.values.com like Optimism…  http://www.values.com/inspirational-stories-tv-spots/99-The-Greatest
OR  take a lesson from Chief Inspiration Officer, Kid President, Robby Novak.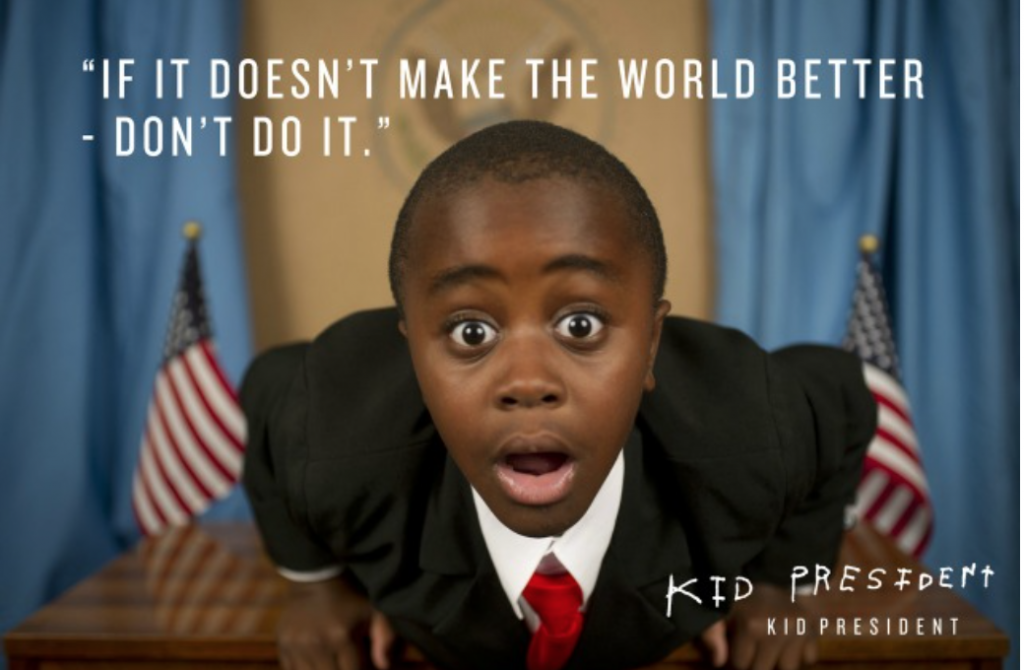 Be the reason someone smiles and learns a little more each day.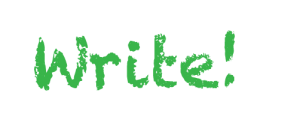 Would you like to write for the Community Blog?  We'd love to have you!
Visit Write for the Community Blog to learn how!